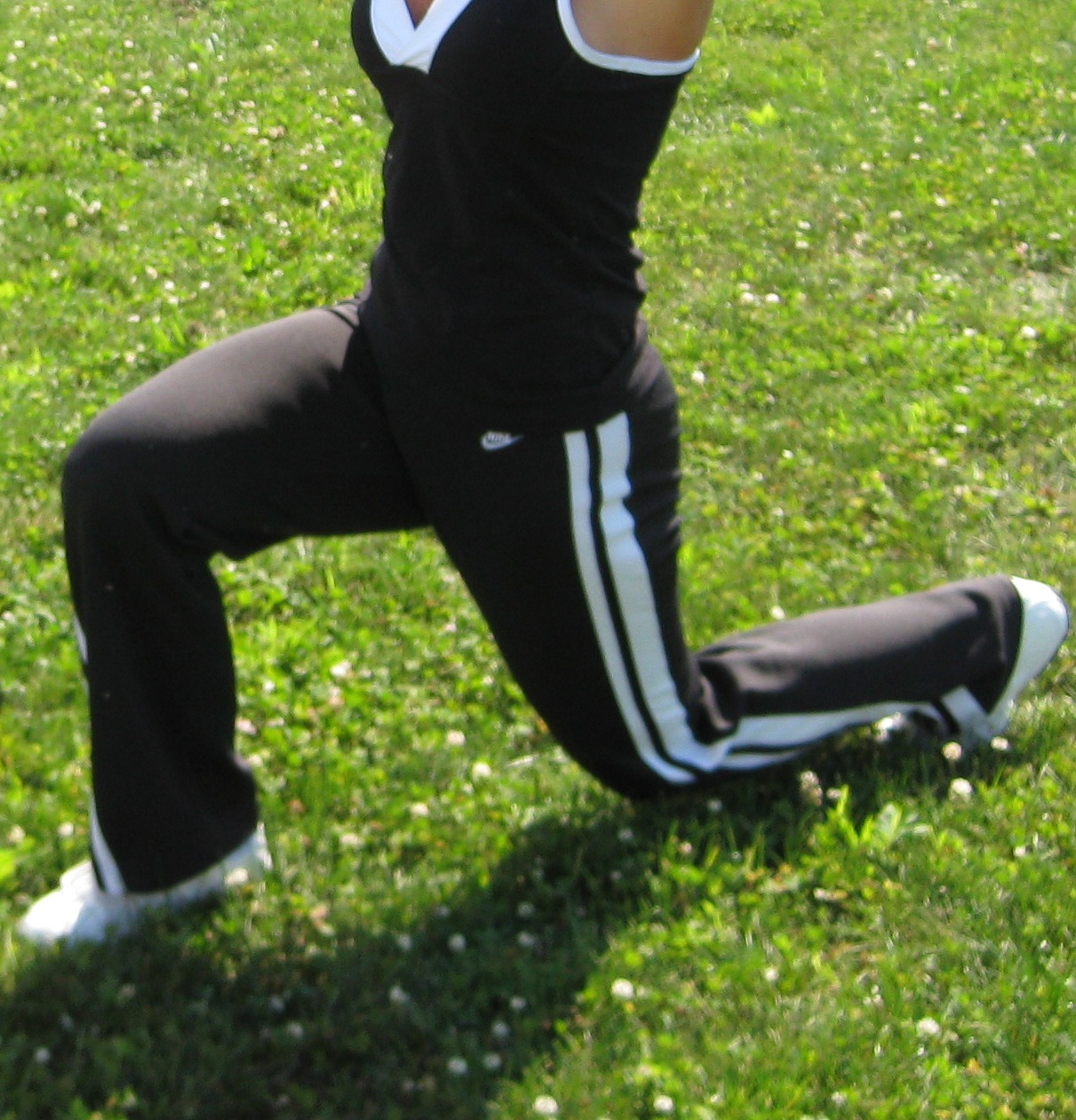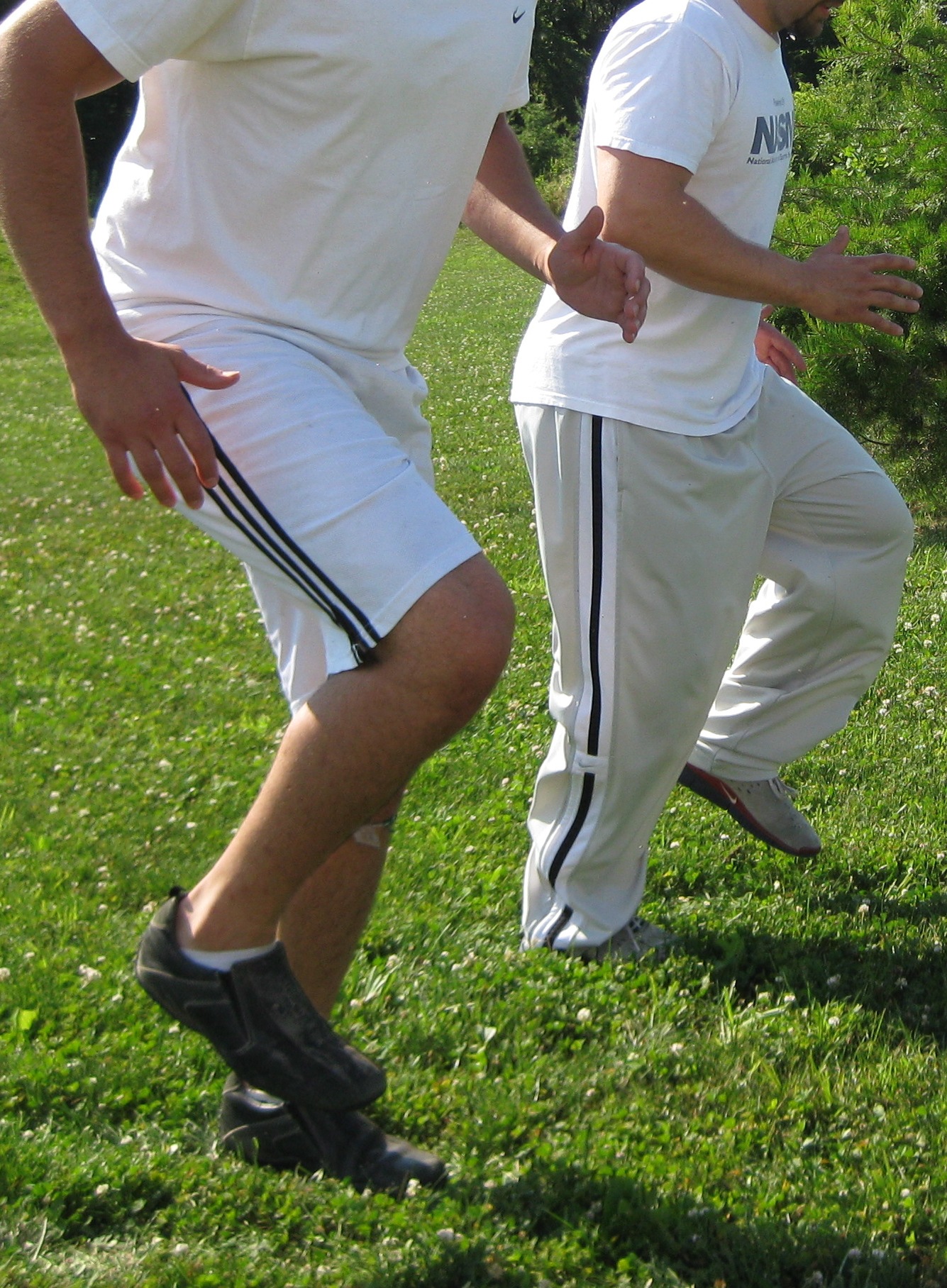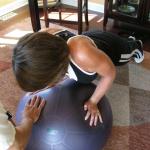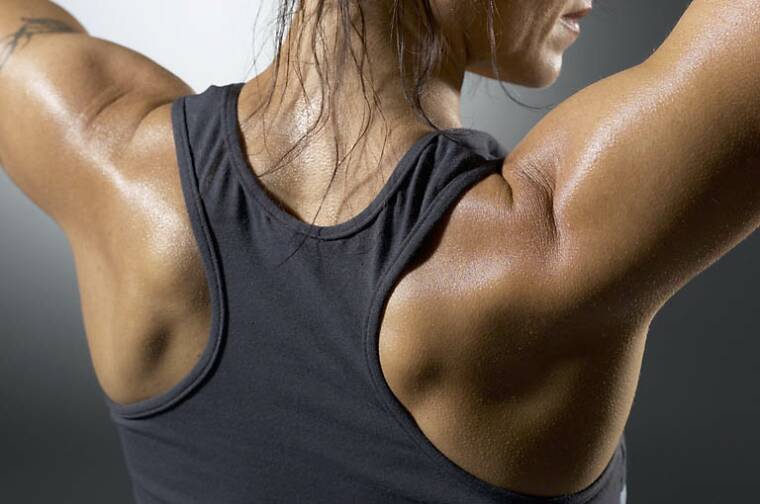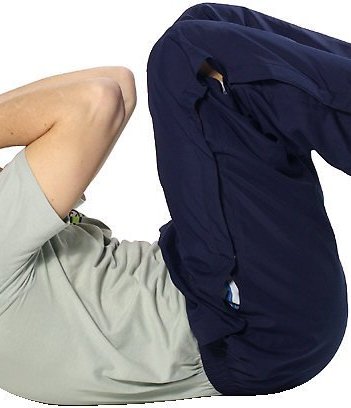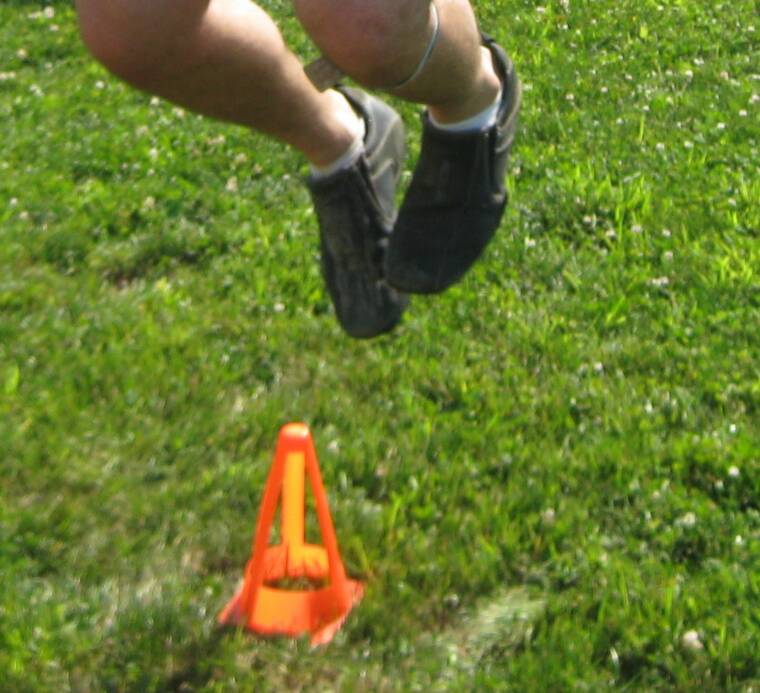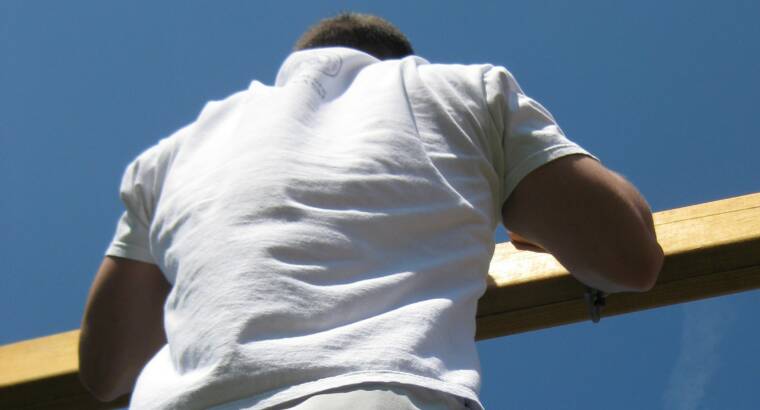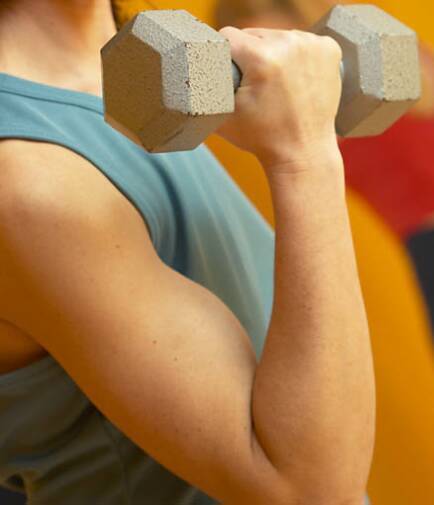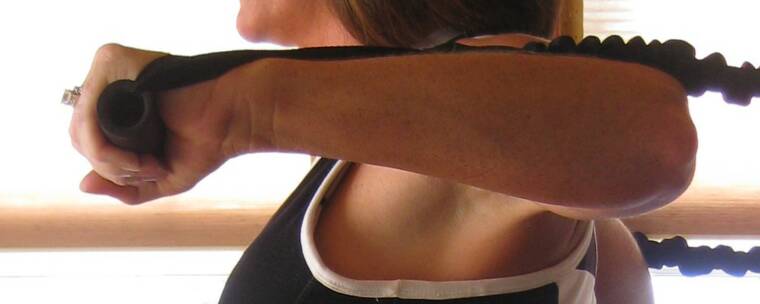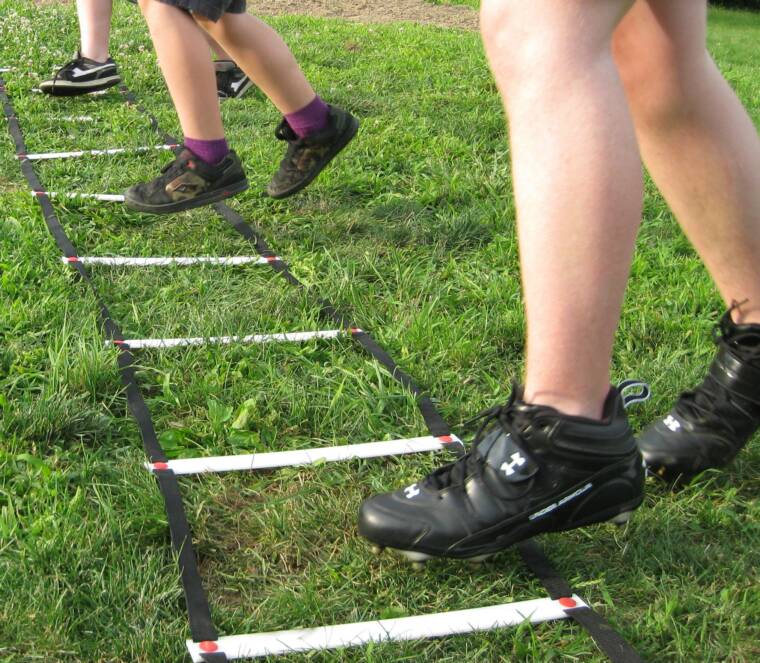 WELCOME

Hey, don't be shy. Join the club - not the gym!  If you don't want to join the local gym because you're self conscious or you simply don't have the time YOU ARE NOT ALONE!  You can have success in the privacy of your own home, and without the expensive exercise equipment! 

Home Fitness Solutions offers in home personal training services.

The key in success stories is following the smartest path, not the most aggressive.  Many people purchase home exercise equipment and it turns into a clothes rack or join a gym and don't go, continually getting demoralized and defeated. Break this cycle!! Don't try and decipher all the information from the Internet.  Use a professional to decipher it for you.  Our role is teaching; and finding the best way is our job. 

Following isn't learning, so getting on another fad diet & exercise plan that you aren't ready for will leave you frustrated when success is short lived and your motivation is spent.  Everyone has a particular lifestyle, let us help you figure out the best fit.

You can have all the tools for success at your convenience, but using them effectively could be your downfall.

Need Answers?  Just Ask.

Reaching a fitness goal is not always the easiest endeavor in the midst of the busy and stressful lives we lead.  In the realm of fitness complicated is rarely synonymous with success.

Keeping your routine practical and consistent is the name of the game. My solutions to the usually hectic lifestyles of clients in desperate need of help are the best way of getting results. 

Whether those goals are weight loss, general conditioning, or sports performance together we can plan a practical yet aggressive means to your end results in  the simplest way possible - by bringing it to your home!

Mission Statement:  Home Fitness Solutions was developed to help people find the means to have success in health and fitness that meets their goals, lifestyle, and budget in the privacy of ones home.  Services are conducted at your residence, online, and over the phone.


No home is unsuitable for an effective exercise regimen!

This page was last updated: October 28, 2013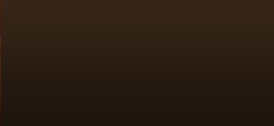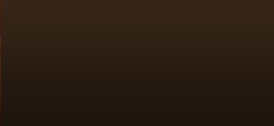 Interested in fitness for your business or corporation?

Contact us to find out how you can get started with presentations, workshops, big group, and small group fitness classes.

Or call 610-413-8594

Home Fitness Solutions







Keeping fitness simple by bringing it to your home!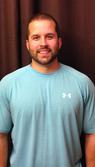 Mention Home Fitness Solutions to get $10 off your first massage therapy or acupuncture treatment.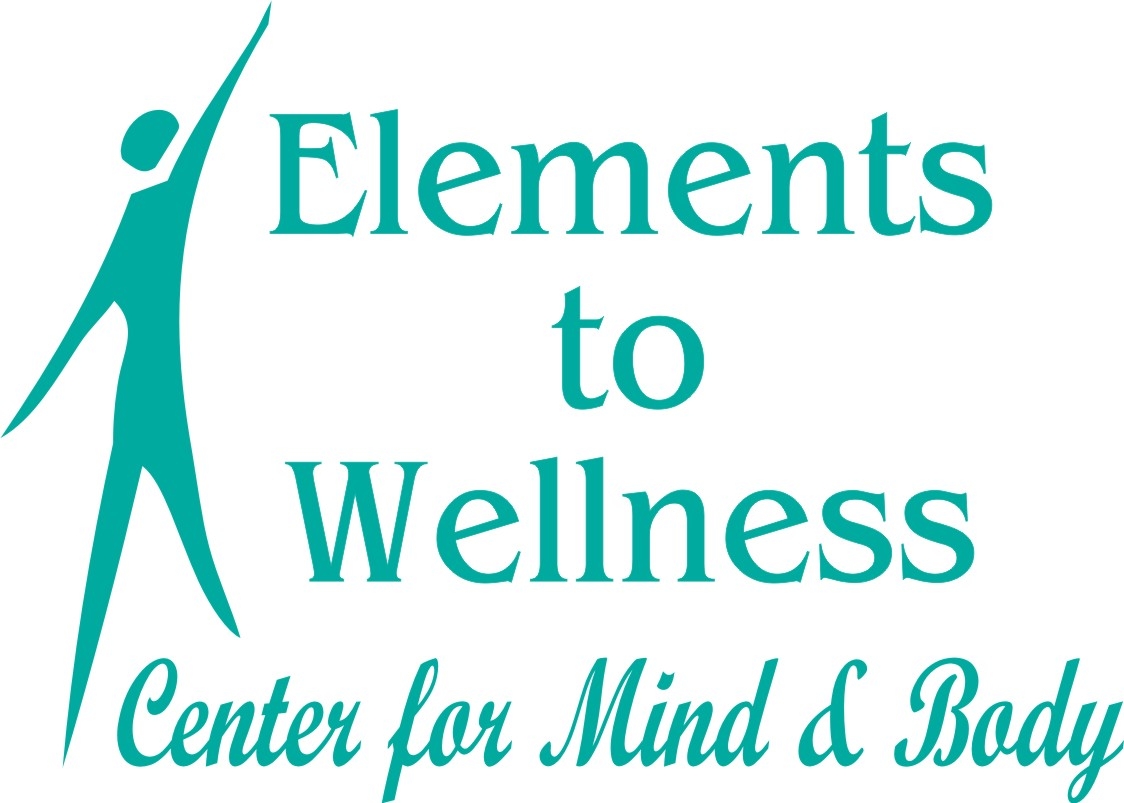 Sessions may be conducted at Albright's Schumo Center.  Click the link above to  view fitness center location, hours, and membership fees.

Strength classes are held for the WMC Support Group at the Weight Management center the 1st and 3rd Saturday of the month.  Contact us for details.  Click the link above to bring you to the Weight Management Center. 

Where Home Fitness Solutions gets its whey protein and other nutritionally rich foods and food supplements.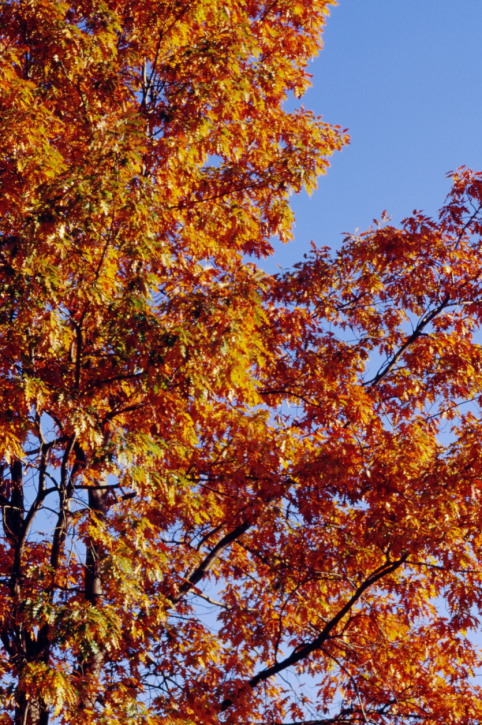 Call to schedule a free in home consultation!

610-413-8594