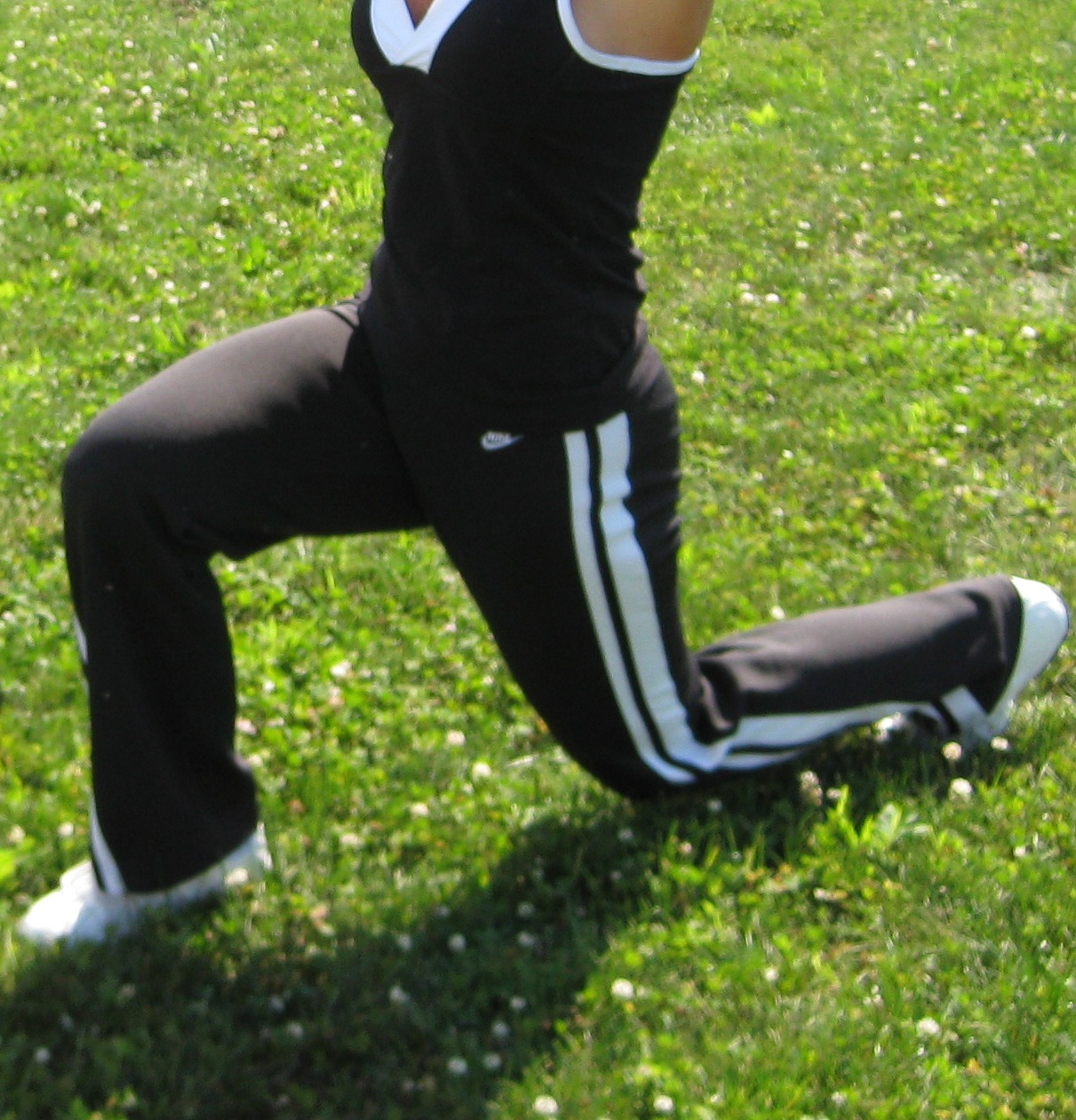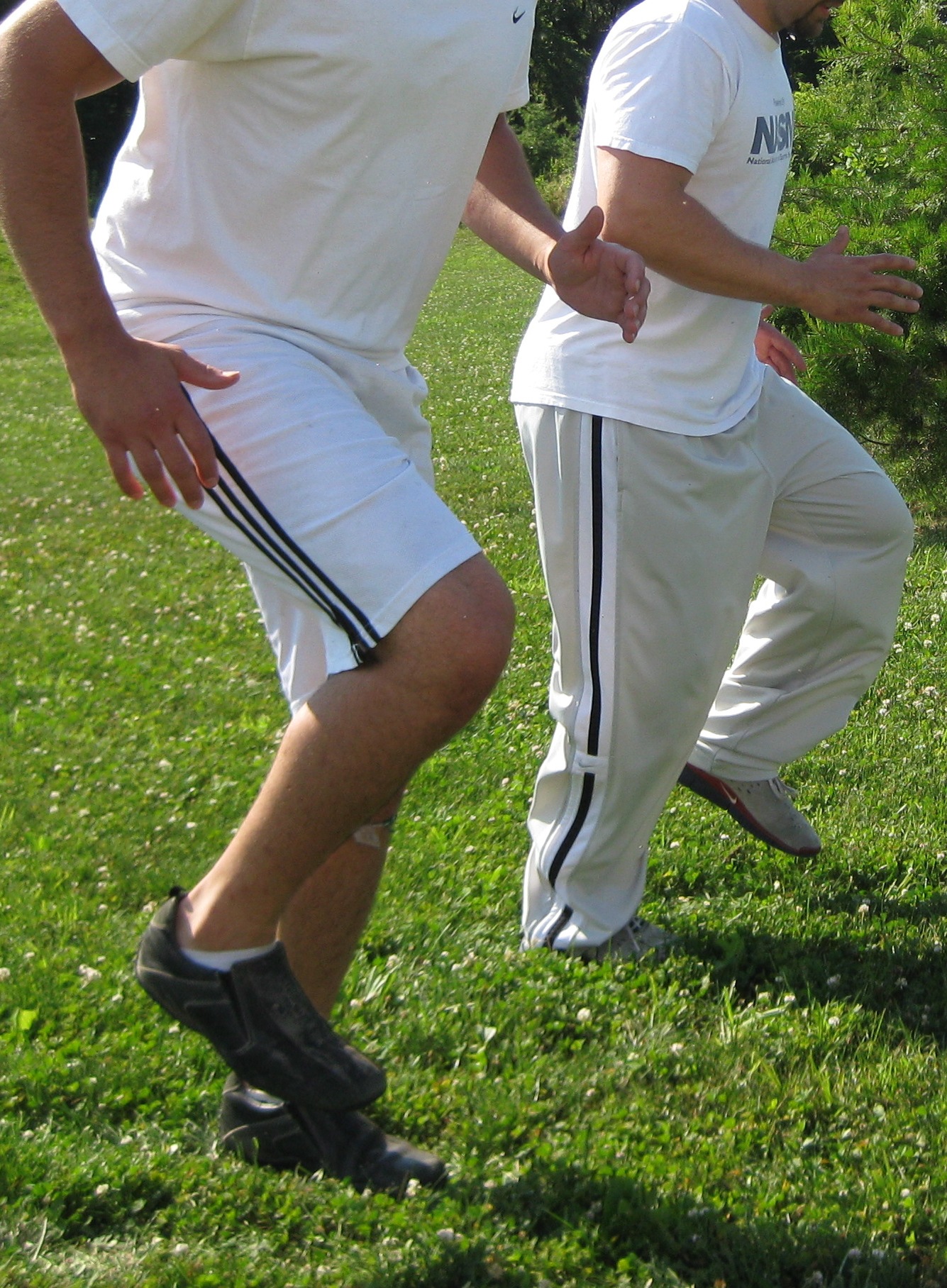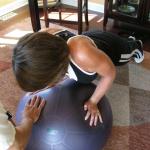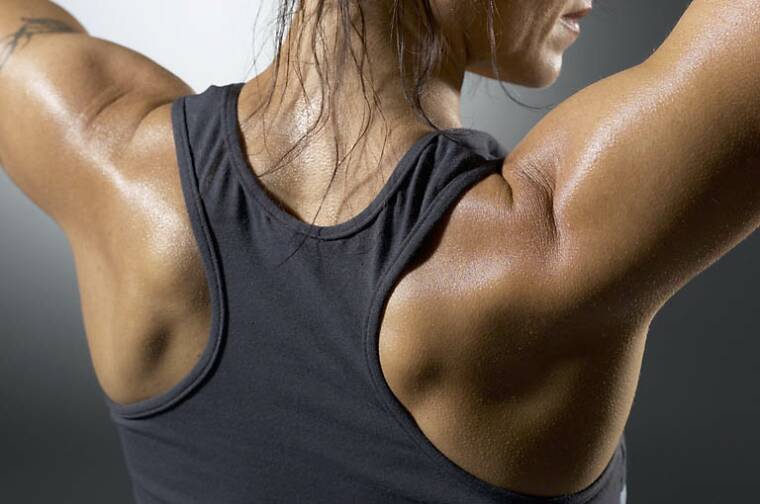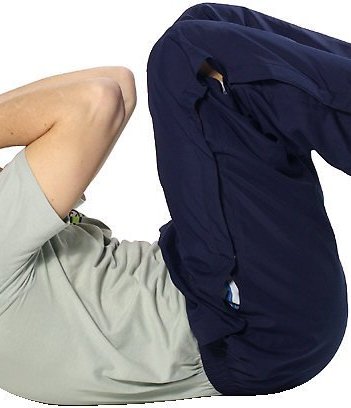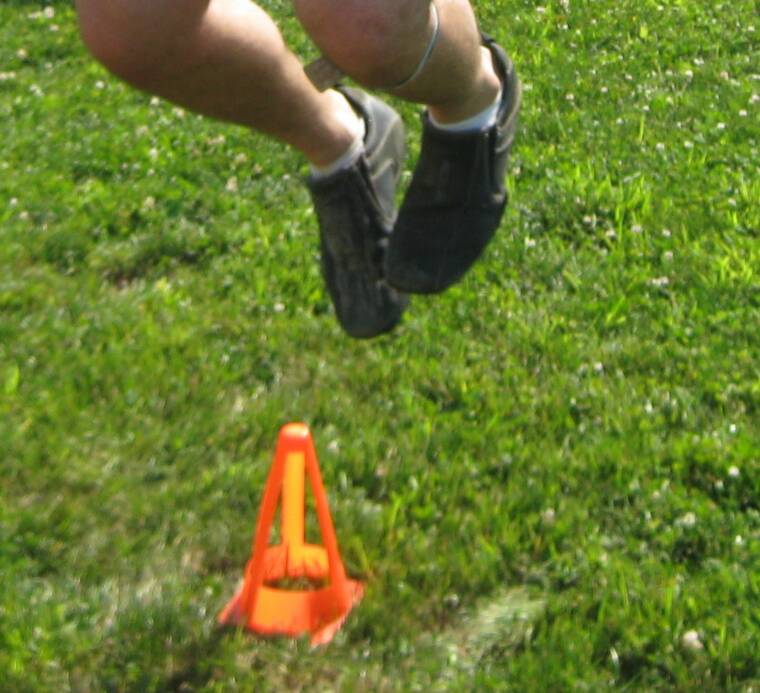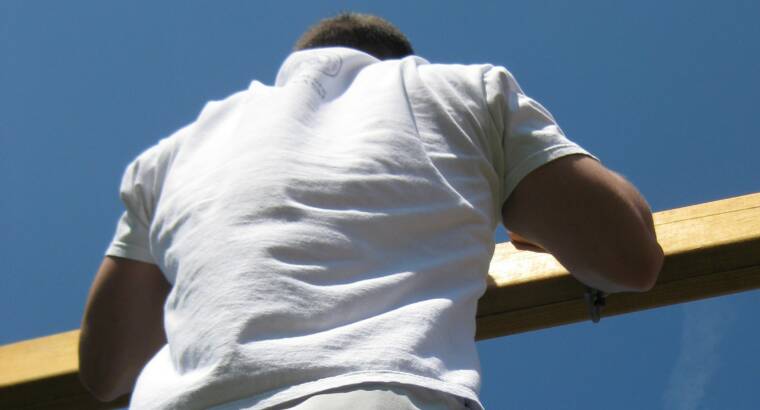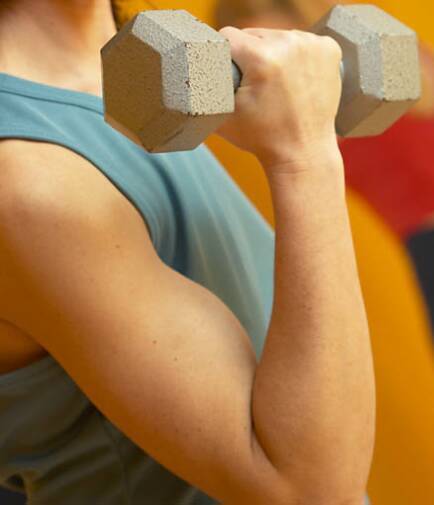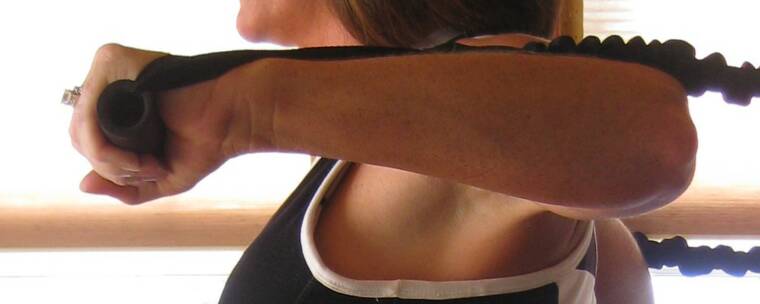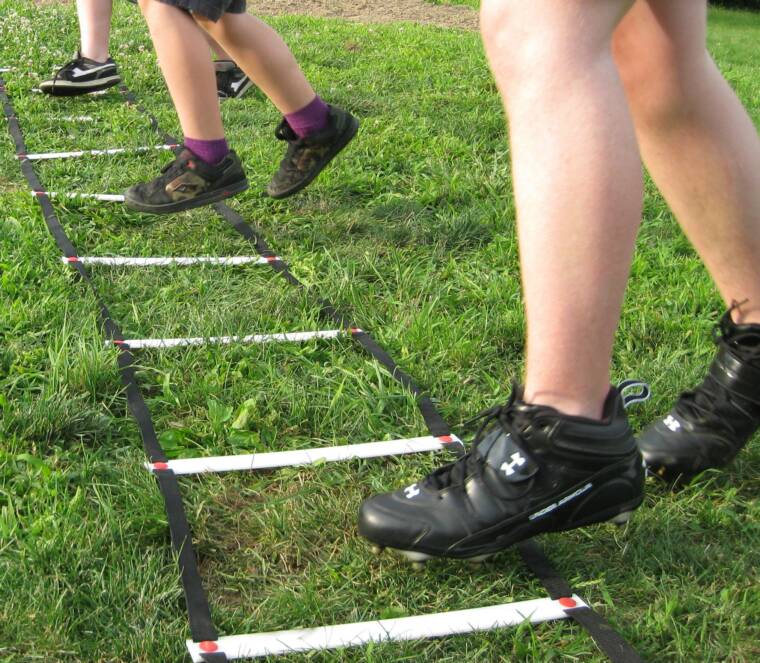 WELCOME

Hey, don't be shy. Join the club!  If you don't want to join the local gym because you're self conscious or you simply don't have the time YOU ARE NOT ALONE!  Many are in the same boat!  You can have success in the privacy of your own home!  Who says you need expensive exercise equipment?

The key to most success stories is getting help from a professional.  There are many people that purchase home exercise equipment and it turns into a clothes rack.  In the same token there are many people that join a gym and don't go.  When you have someone there to guide you through right steps to your goals that is "what makes the difference". 

A book or online video is missing the feedback necessary for most to be progressive with their program.  Much can be accomplished with the hands-on one on one attention you need from a professional.

You can have all the tools for success at your convenience, but if you don't know how to use them effectively and put it all into an affective plan, your goals can be much harder to reach.  From there the chances of success and continuity diminish.

One on one personal attention is the most effective means for success in any situation, hands down!!

Reaching a fitness goal is not always the easiest endeavor in the midst of the busy and stressful lives we lead.  In the realm of fitness complicated is rarely synonymous with success.

Keeping your routine practical and consistent is the name of the game. My solutions to the usually hectic lifestyles of clients in desperate need of help are the best way of getting results. 

Whether those goals are weight loss, general conditioning, or sports performance together we can plan a practical yet aggressive means to your end results in  the simplest way possible - by bringing it to your home!

Mission Statement:  Home Fitness Solutions was developed to help you find the means to have success in health and fitness that meets your goals, lifestyle, and budget in the privacy of ones home.  Services are conducted at your residence, online, and over the phone.


No home is unsuitable for an effective exercise regimen!

This page was last updated: April 29, 2013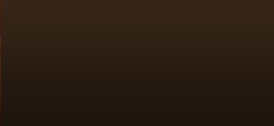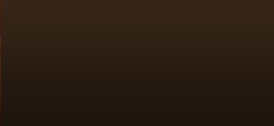 Interested in fitness for your business or corporation?

Contact us to find out how you can get started with presentations, workshops, big group, and small group fitness classes.

Or call 610-413-8594

Home Fitness Solutions







Keeping fitness simple by bringing it to your home!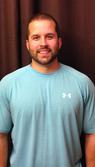 Mention Home Fitness Solutions to get $10 off your first massage therapy or acupuncture treatment.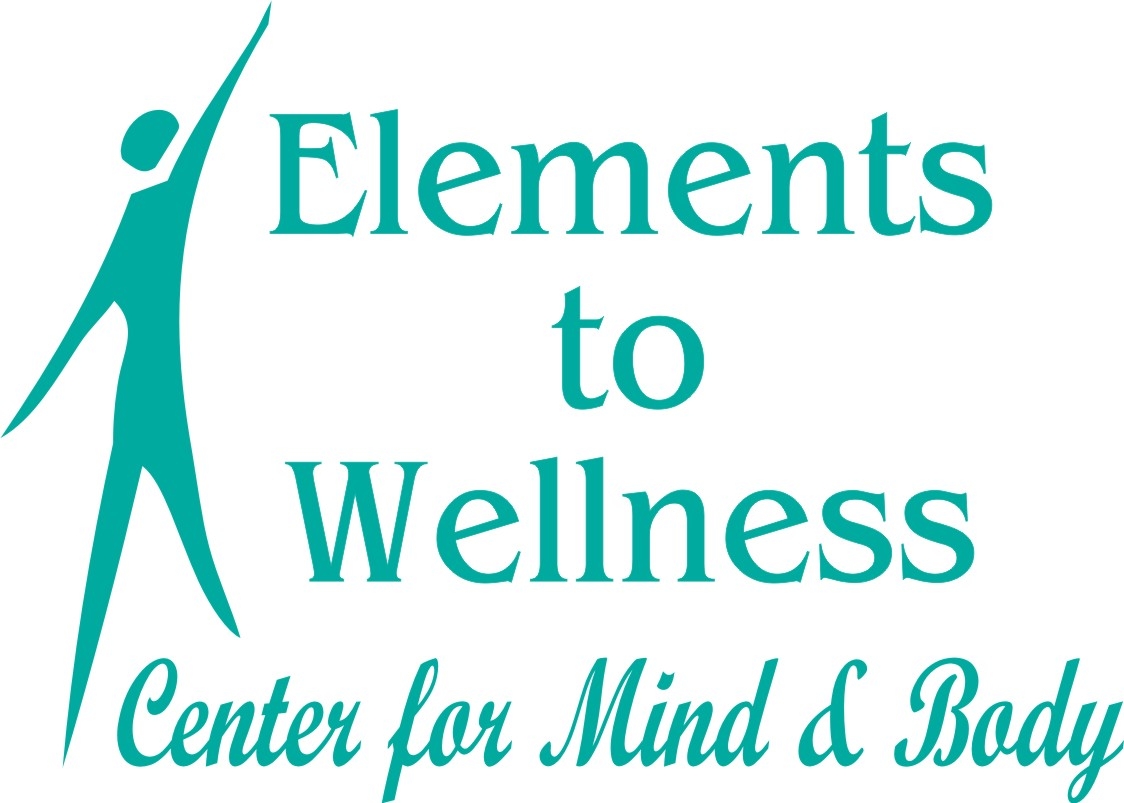 Sessions may be conducted at Albright's Schumo Center.  Click the link above to  view fitness center location, hours, and membership fees.

Strength classes are held for the WMC Support Group at the Weight Management center the 1st and 3rd Saturday of the month.  Contact us for details.  Click the link above to bring you to the Weight Management Center. 


Sessions may be conducted at Corps Fitness.  Click the link above to view facility location.

Where Home Fitness Solutions gets its whey protein and other nutritionally rich foods and food supplements.


Call to schedule a free in home consultation!

610-413-8594